Real Pro Systems was founded in 2003 by two active real estate agents and one technically-talented former agent who shared a vision for building agent and lender solutions that went way beyond the basic websites offered by other vendors. The initial result was an agent system that combined the power of stealth website lead generation, an automated follow-up system, and a clean, crisp website. Leading agents quickly embraced the concept, and Real Pro Systems was a profitable enterprise from its very first month of operation.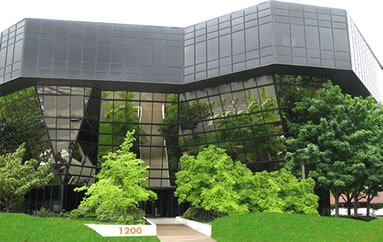 Over the years, our offerings have grown from a single agent system to an array of solutions for real estate agents and lending professionals. And the company has grown from "a few people in a back room" to a sizable staff with state-of-the art tools and hosting infrastructure. Yet in spite of our growth, we continue to emphasize a "high-touch" approach to our relationship with our clients.
The company is located in Eugene, Oregon, home of the University of Oregon, which supplies a strong pool of talented employees. Eugene is located two hours south of Portland, and is a sophisticated small city with exceptional cultural and recreational resources.