Tag-based Listing Pages - Platinum
Tag-based Listing Pages - Platinum
Three different ways to learn. Choose what suits you best.


Graphical training below.

To the right, a quick instructional video.

Or, view or print a PDF file of written step-by-step instructions.


Click to watch a short
instructional video.


Click to download
PDF instructions.

If you have a lot of listings for sale, it can be frustrating for website visitors to page through them all while looking for homes of interest.

Consider grouping like properties together (examples: pool, luxury, vacation, condos), and then creating a specific sub-menu entry that brings up only that group of properties.

Instead of one "Featured Properties" page and menu, you could have a button "Featured Properties" and then dropdowns that appear and describe groups of properties; rentals, vacation homes, luxury homes, condos, and the like. Each of those dropdowns (sub-menus) can then point to a page or list of just those properties.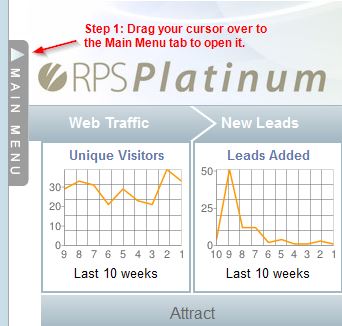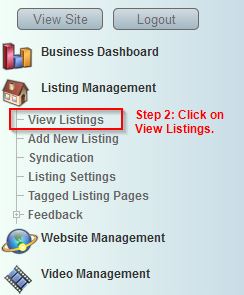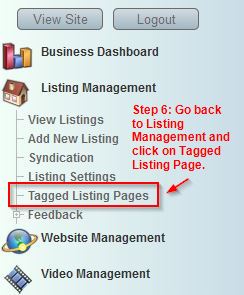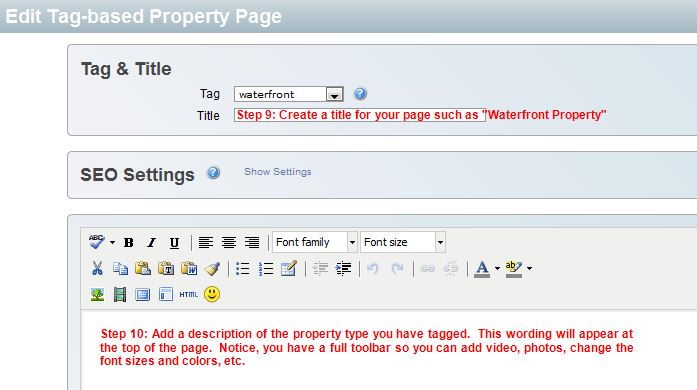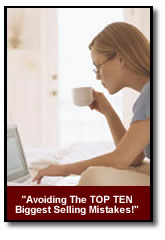 For more information on how to avoid mistakes when selling, download our free report called "Avoiding the Top Ten Biggest Selling Mistakes". This report is offered to all guests.