Creating a Hyperlink - Platinum
Creating a Hyperlink - Platinum
Three different ways to learn. Choose what suits you best.


Graphical training below.

To the right, a quick instructional video.

Or, view or print a PDF file of written step-by-step instructions.


Click to watch a short
instructional video.


Click to download
PDF instructions.

You can add links to your Custom Pages, Blogs, Home Page, Property Descriptions, Tag-based Listing Pages, Biographies, etc., by following the instructions below: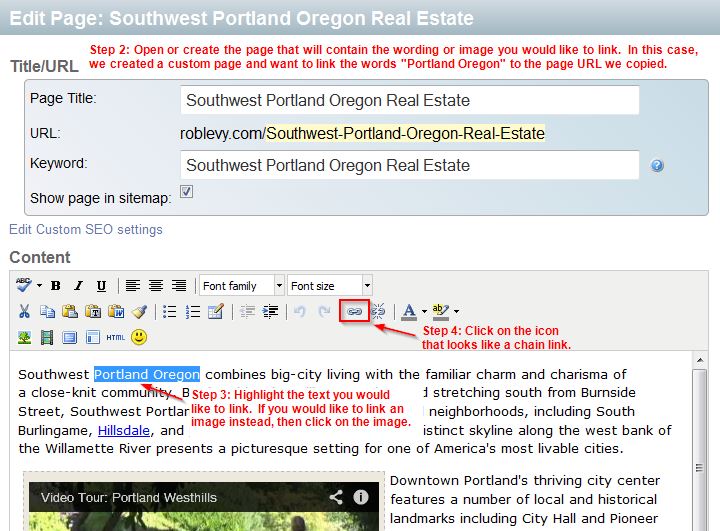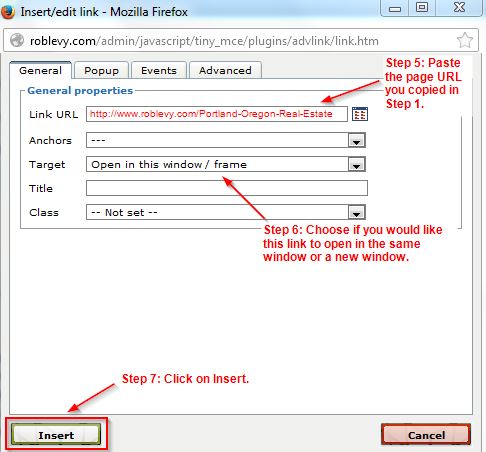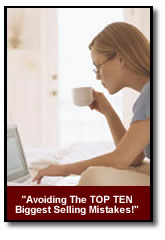 For more information on how to avoid mistakes when selling, download our free report called "Avoiding the Top Ten Biggest Selling Mistakes". This report is offered to all guests.