Adding Video - Platinum
Adding Video - Platinum
Three different ways to learn. Choose what suits you best.


Graphical training below.

To the right, a quick instructional video.

Or, view or print a PDF file of written step-by-step instructions.


Click to watch a short
instructional video.


Click to download
PDF instructions.

Step 1: Locate video you would like to add to your page. Examples below use YouTube videos.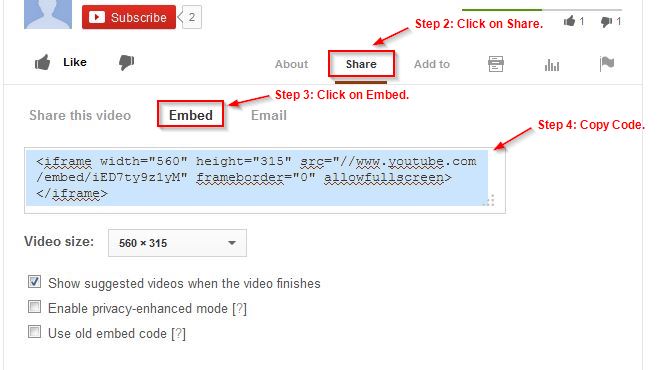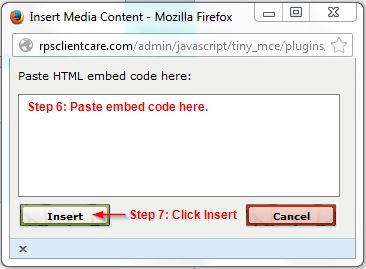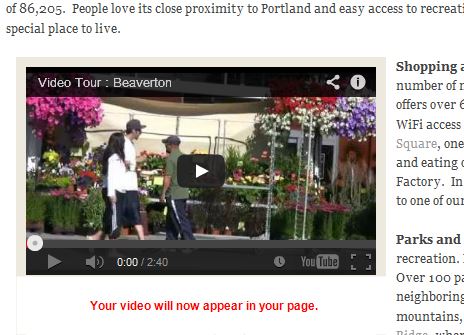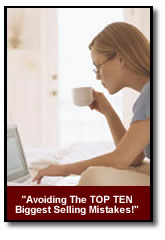 For more information on how to avoid mistakes when selling, download our free report called "Avoiding the Top Ten Biggest Selling Mistakes". This report is offered to all guests.